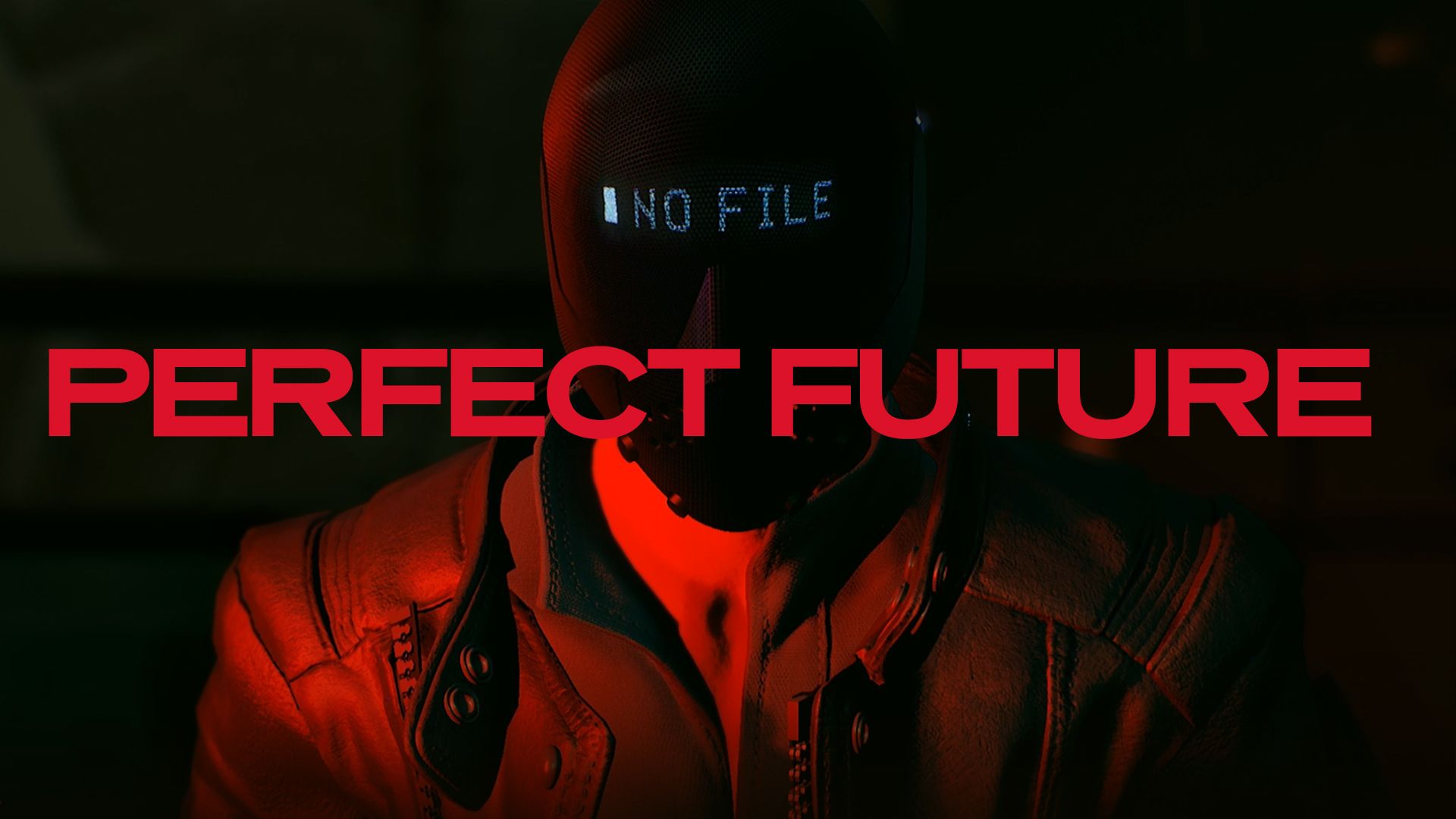 01-04-2016
RUINER IS COMING
After more than a year of quietly making RUINER, we're ready to share a big announcement - Reikon Games is joining forces with Devolver Digital to bring RUINER to the world on PC, Mac, and Linux!
First up, we're preparing something special for this year's PAX East in Boston, April 22-24. The Reikon Games team will be on hand at the Devolver Digital booth with awards for those skilled few who reach the end of the challenging demo. For those that can't make it to PAX East, tune into twitch.tv/twitch on Saturday, April 23, 11:00AM Eastern US time for a live demonstration of RUINER from Reikon Games.
Edit - July 2018: You keep asking us about RUINER on Mac. The original plan was indeed to publish RUINER on Mac. However, when faced with the choice, we decided to go for simultaneous release on PC, X1 and PS4 rather than push for Mac which - let's be honest - is not a primary gaming platform. For a long time we thought we'd come back to it, but after completing the Linux port and seeing how much work it would still take to port the game to Apple, we made the decision to focus our efforts on the new project.
We definitely should have addressed it earlier. But it just slipped our minds. If you feel sorry or sad or in any other way affected by the fact that RUINER is not comming to Mac, please contact our support group (support@ruinergame.com). They'll do anything in their power to make the fact irrelevant in the scope of your life. We appreciate your understanding.
Cheers! Ruiners