ALL NEWS
15-02-2018
LAST UPDATE - FIRST NEWS
The latest and last RUINER content update is yours for the taking. Arena mode, fresh designer outfits, more brutal finishers, Czech and Ukrainian localization - to name just a few. And there's much much more cool s**t waiting for you in Rengkok South!
READ MORE

PLAY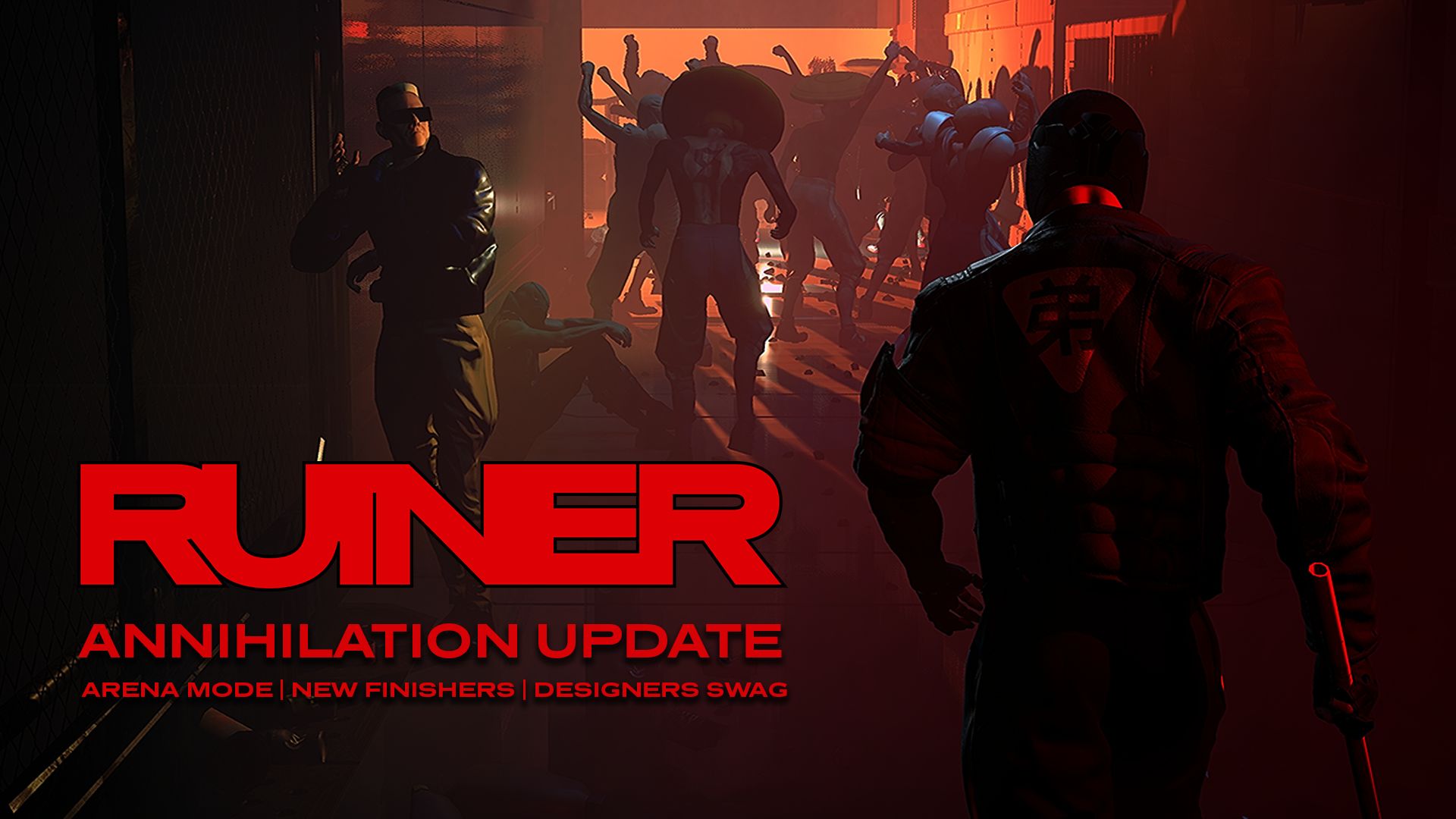 24-01-2017
RUINER COMING TO PAX SOUTH
New RUINER demo! You can play it at PAX South.
READ MORE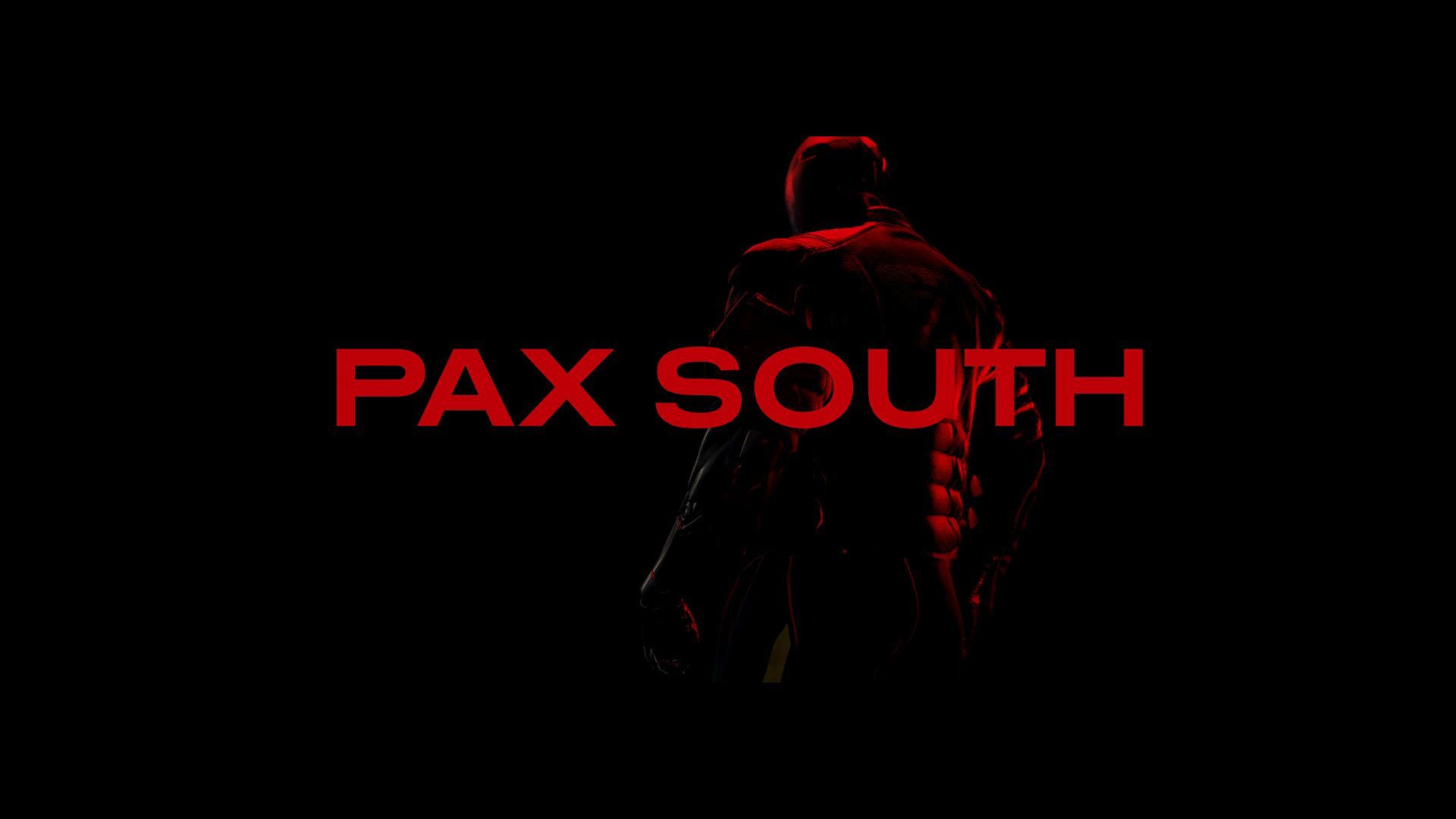 01-04-2016
RUINER IS COMING
After more than a year of quietly making RUINER, we're ready to share a big announcement - Reikon Games is joining forces with Devolver Digital to bring RUINER to the world on PC, Mac, and Linux!
READ MORE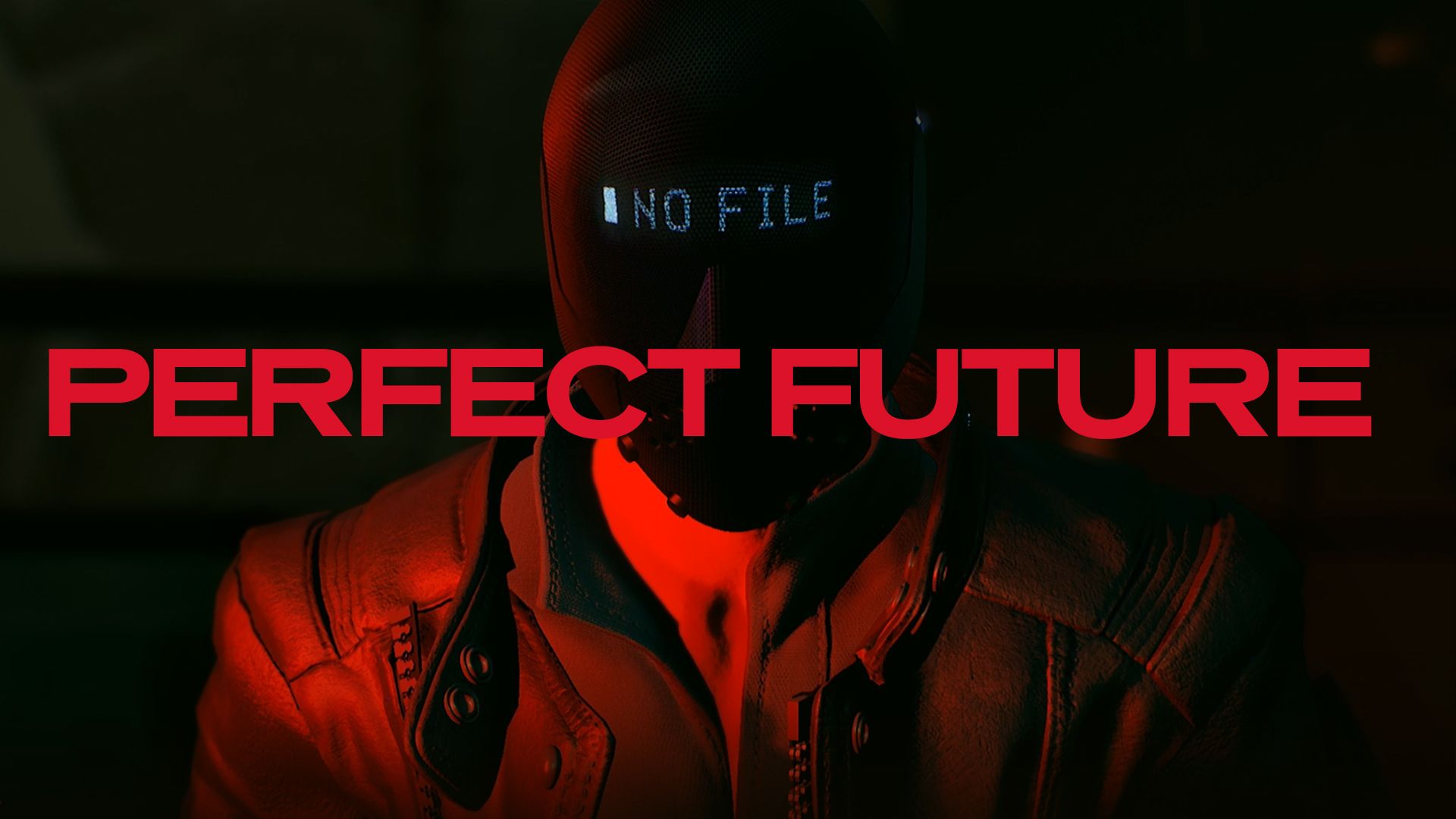 19-03-2016
GRANTED!
RUINER is being built on Epic Games' awesome Unreal Engine 4. So what? So we've been awarded Epic Games' Unreal Dev Grant! We're proud to be part of such a prestigious group of projects and can't wait to show you more from the game and what we've been able to accomplish with Unreal Engine 4!